Experience art with a difference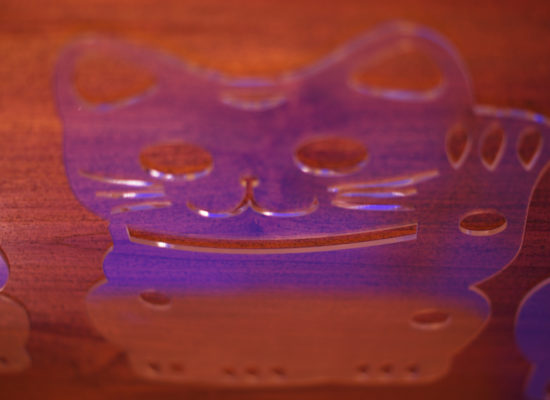 The ideal activity for all ages. Cross cultural environment. Team building exercise. Conference break out session. Evening fun at seminar. Staff parties.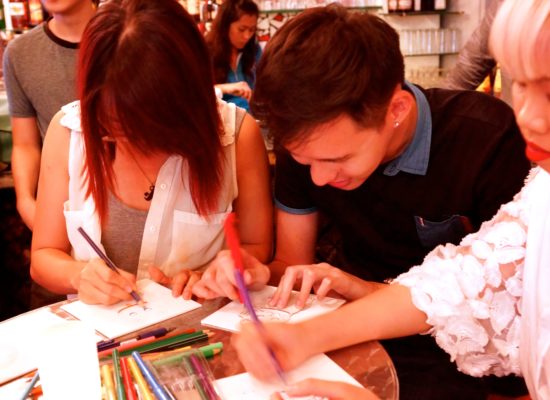 Unleash creativity. Open curiosity. Self-Reflection. Driver for problem solving. Curiosity. Build confidence. Team bonding. Lasting effects.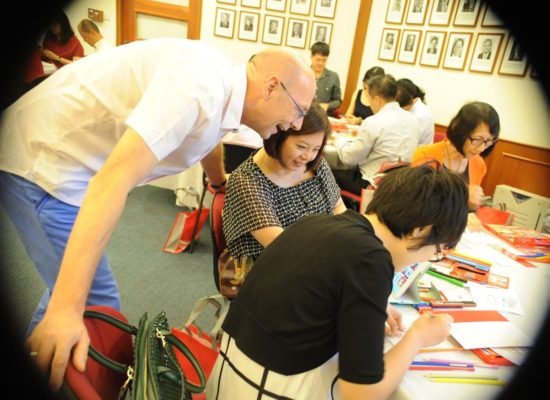 Customized 2 hs Workshop: ManekiNeko presentation. Participant create their own individual ManekiNeko artwork. Sharing session. Compilation of artworks. Photo & cat montage.
See All
What our clients say
Kein Abseits!" meets Manekineko

Eine ganz besondere Aktivität erwartete die kein Abseits! Tandems beim Manekineko Workshop am 16.04. in der Tietzia in Berlin Reinickendorf. Im Rahmen unsere Reihe "Vorstellung von Vorbildern" hatten 20 Grundschulkinder und ihre Mentoren die Möglichkeit, den Beruf "Künstler" auf eine interessante Art und Weise kennenzulernen: Nicht umsonst kommt Beruf von Berufung, wie uns Berufsvertreter Uwe anschaulich erklärte, der nicht nur seinen Werdegang zum Manekinekomaler ausführte sondern uns auch die Geschichte und Bedeutung der hübschen Glückskatzen erzählte. Dass Katzen eine andere Pfote heben als Kater und auch die Farbe der Katze (oder des Katers) eine wichtige Rolle spielt waren gute Tipps, als unsere Tandems anschließend selbst zu Schablonen und Farbe giffen und zu Manekinekokünstlern wurden. Einzige Vorgabe: Lasst eurer Kreativität freien Lauf! Herausgekommen sind 40 einzigartige Katzen mit unterschiedlichsten Motiven und Farben, von der " FC Barcelona Katze" über die "Pirateninselkatze" bis zur psychodelischen "Regenbogenkatze". Am Ende war klar: Jeder ist ein Künstler, wenn man sich bloß traut!

Jasmin Azar, kein Abseits! e.V., Koordinatorin Flüchtlingsprojekt
"Our participants and donors enjoyed the event tremendously."

Dr Mark Hon, Board of Trustees, Rotary Wish Project, c/o Foundation of Rotary Clubs Singapore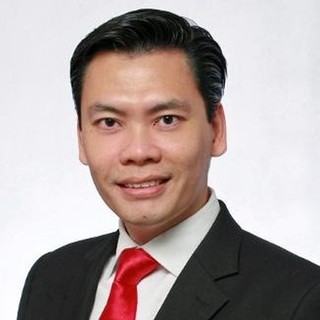 "The Manekineko Creative Workshop which Uwe facilitated for the Rotary 'My Wish' fundraising event was a real crowd-pleaser. Our participants and donors had a fabulous time, engaging in art as a means to connect with their inner creativity and with one another. There is certainly great potential in the Manekineko Creative Workshop to serve as a positive tool for team- and community-building."

Dr Su-Jan Yeo, Fund Administrator, Rotary 'My Wish' Project, Singapore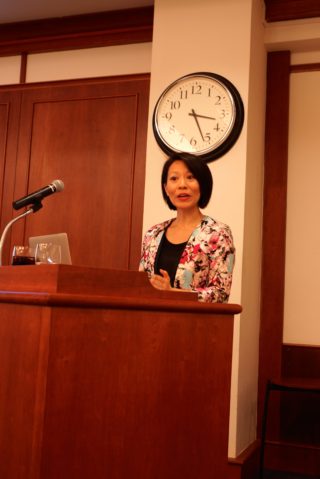 "Uwe Bauer's manekineko creativity events are a source of pleasure! At first I like the security of the cat stencil. It gives me an idea how to start. But then I can fill the stencil with whatever my imagination suggests. In the end I am surprised by the result. And drawing opens the mind – suddenly I have lots of things to talk about with the people around me who were strangers an hour ago. I took part in three creativity events and look forward to the fourth one. I already know what I will try then …"

Dr. Christina Brede, Text & Objekt, Berlin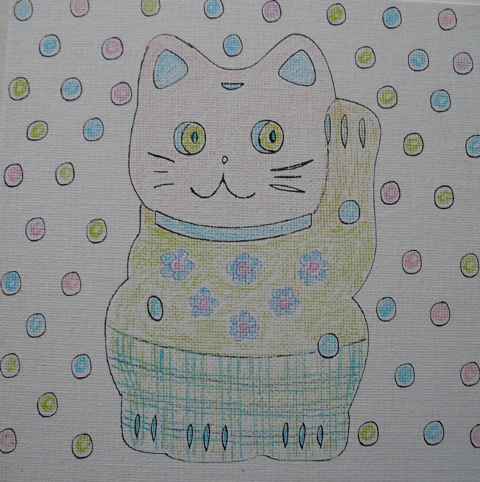 Who we are?
Our objective is to bring more joy into the working spaces and the daily life of people. The ManekiNeko Creativity Event shall enhance each participant's innovative and creative strength and contribute to better team work, communication and overall effectiveness.
Connecting business, art and creativity
Workshop in german, english and french
Located in Berlin, acting globally
Crazy about cats
What you get from it?
Bring people together
97%
Recognition of individual expression in a group
98%
Go beyond your limits
92%
'Creativity is the most crucial factor for future success' 2010 IBM CEO Study
Experience art with a difference. Unleash your creativity and enhance your creative output for success. The ManekiNeko creativity workshop enables participants to explore their creative side in a fun, inspiring and supportive environment. Participants create their own individual ManekiNeko artwork in a group setting. No artistic skills required.